My work is available to retailers, individuals, and businesses alike.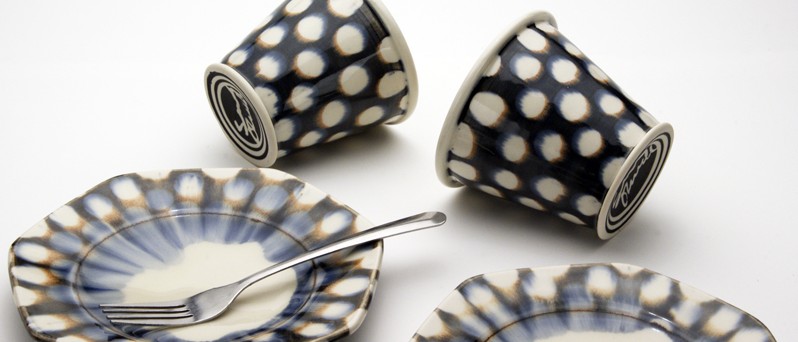 Residential Customers:
Tableware items are available for custom order. If you are interested in placing an order please contact me, and we can discuss your needs or budget to design and create a set or single piece made just for you! Also, check out my Etsy shop for current availability.
Retail/Commercial Customers:
I can offer wholesale or consignment based on the needs of your business. If you are interested in carrying my work at your gallery, shop, or business, please contact me for further details. I am particularly interested in working with restaurants and design-based retailers to collaborate and create custom lines of tableware or other functional ceramic objects for clients, pairing menus, or custom home interiors.